Whenever we think of getting a health insurance plan for ourselves, we never consider the importance of dental insurance. However, this isn't something that should be taken lightly. You should always consider investing in a quality dental insurance plans so that your oral health is taken care of at all time you will also be able to save yourself a lot of regrets
Some health insurance plans cover the cost of dental treatments as well. However, if that is not the case, then you should invest in a quality dental insurance and give yourself the required dental care that you deserve. Now you must be wondering why exactly should you get yourself dental insurance? Well, here are a few reasons why.
You can save a lot on medical costs:
Well, dental care can be really costly. Sometimes, you may have to spend a huge sum of money on different dental procedures like root canals, crowns, and fillings. All these can be avoided if you have got an active dental insurance plan. The insurance provider will pay for all your dental treatments. This will help you to manage your dental care cost and your life is also going to change for the better.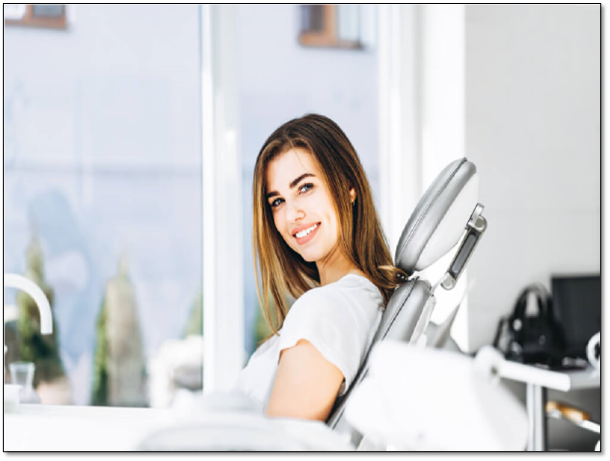 You can maintain your oral health:
Many times, we skip our visits to the dentist in fear of having to spend a huge amount of money. So, if you do not want such a thing to happen, then the best option for you would be to invest in dental insurance at an early stage of your life. By doing so, you will no longer have to delay your visits to the dentist. Your dental health will be in order at all times. You will also be able to get rid of dental problems before they take a massive shape.
You get access to a huge network of dental care provider:
With quality dental insurance, you will no longer have to worry about exactly how you are going to get yourself treated by the best dentist around you. A reliable dental insurance provider will have some of the best doctors in its network. In that way, you can get yourself treated in the best way possible without worrying about the cost. The dentist will examine your condition and will suggest the best treatment plan. This will help you to get back to your original form and you will also not have to make any regrets later.
You get the required relief and peace of mind:
Having an active dental insurance at all times can again provide you with the required level of relief and mental peace. You will not have to worry about any kind of dental emergencies as the dental insurance plan will make sure that you don't have to fall in any kind of trouble because of your dental problems. You will also be able to lead your life with complete satisfaction and remain in good health at all times.
For more details on how you can invest in the best quality dental insurance, you may contact us and we will give you the details.