Your smile is one of the very first things that people notice about you. Imperfections in your teeth (discoloration, misalignment, damage, missing teeth, etc.) can greatly impact the beauty of your smile, and send the wrong impression. At Olive Dentistry, we can restore the quality of your smile with cosmetic dentistry services.
When a tooth develops a cavity, it is usually treated with a dental filling. If it becomes damaged as a result of trauma or injury, a crown may be fitted to restore looks and function to it. There are cases, however, when the damage falls in between these situations – where it is more serious than what a filling can fix but not serious enough to have a crown placed. At those times, the solution may be dental inlays and onlays. These restorations are custom-made and are bonded to the affected tooth (or teeth) to treat the damaged tooth. Your dentist can assess the damage and make the best recommendation.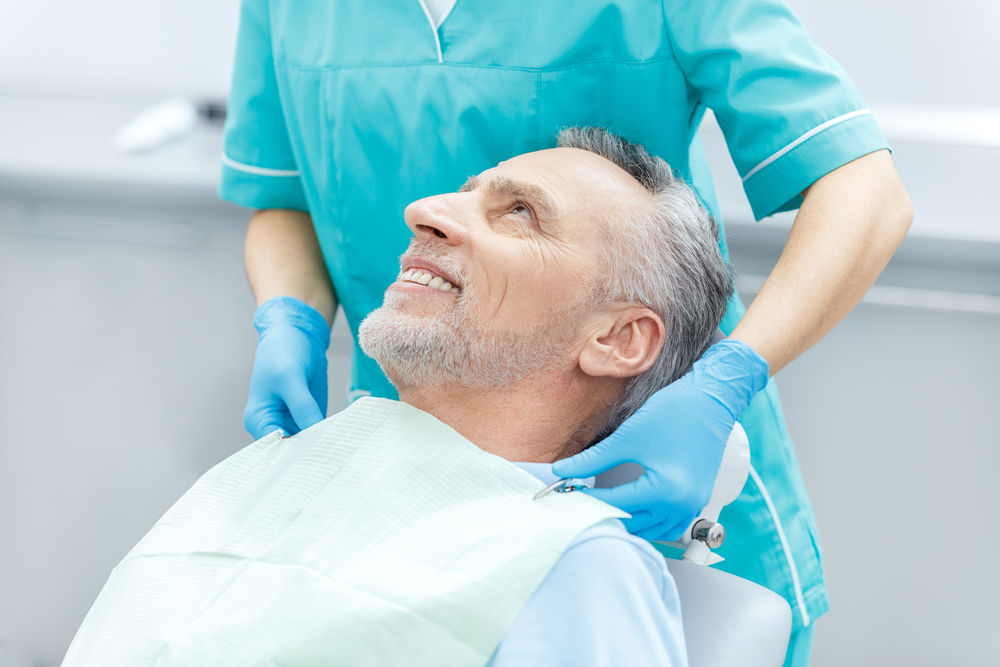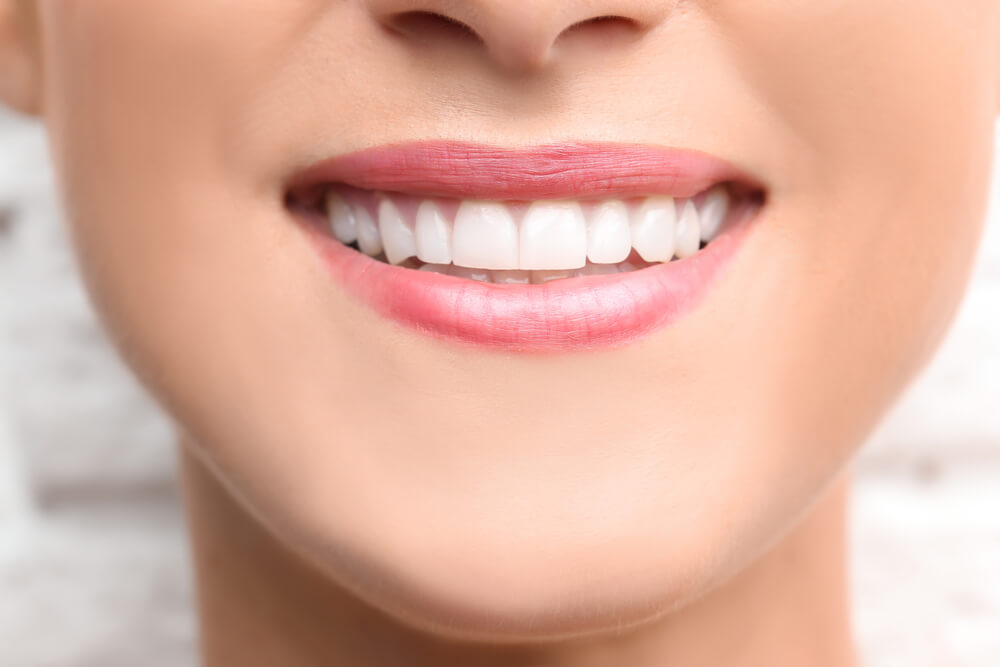 Inlays and onlays offer several benefits as a dental treatment. They both:
Inlays are used when the damage to a tooth occurs between the cusp tips (in the center of the tooth). Today, they are usually made of tooth-colored materials such as ceramic, porcelain, or composite to produce a more natural-looking appearance.
To place a dental inlay, your dentist will first remove the decay from the tooth, then clean it. An impression will be taken of the tooth and sent to a dental lab where the inlay will be created. A temporary covering will be placed on the prepared tooth to protect it until the inlay returns from the dental lab. Once it has been completed, the permanent inlay will be bonded to the prepared tooth during a separate appointment.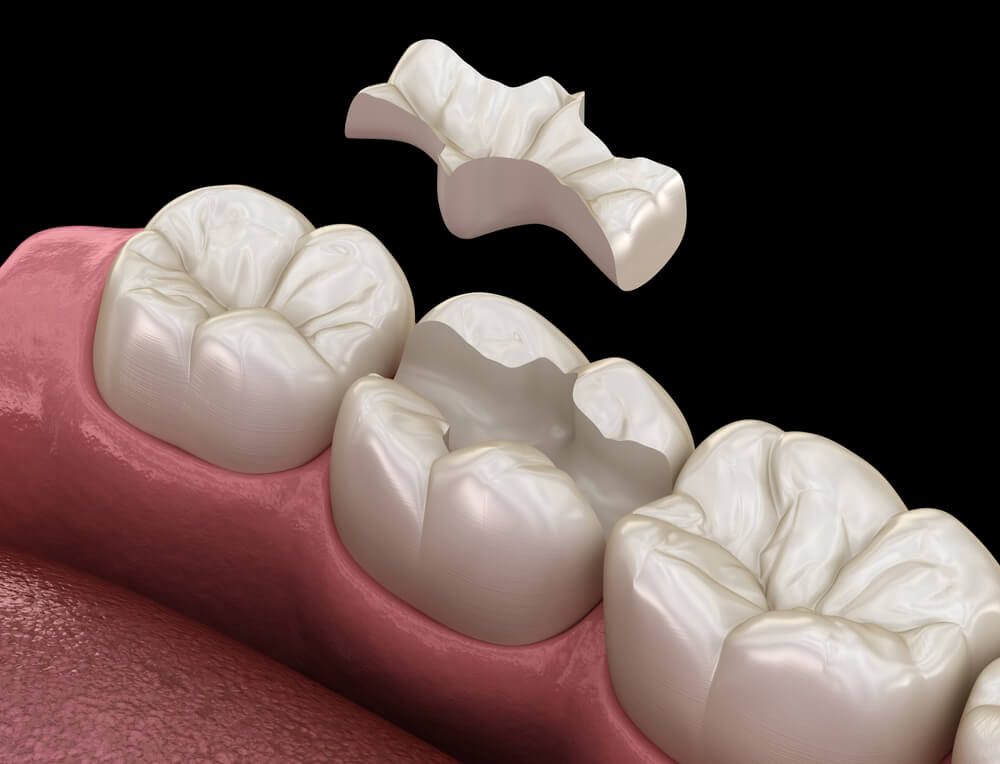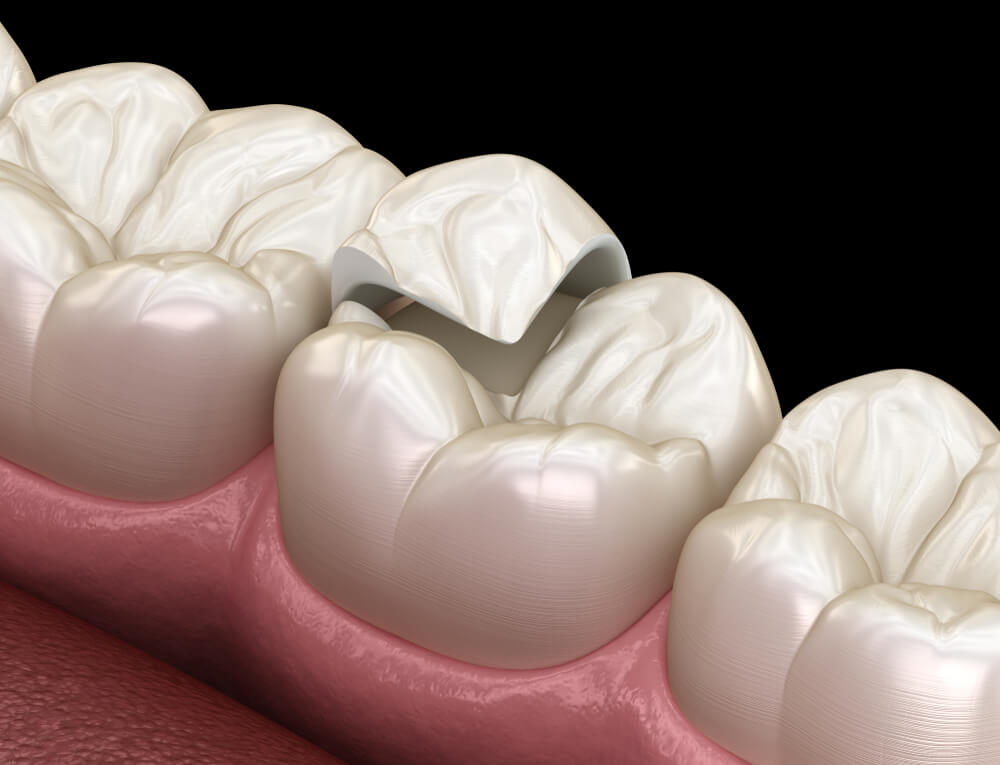 Onlays are created and placed in the same way as dental inlays – the decay will be removed, and the onlay will be created using an impression taken of the tooth. The difference is that they are used when the cusp (edge) of a tooth is damaged, or if multiple teeth are affected.
Inlays and onlays are strong and can last for years with good maintenance. They do not require any more care than the natural teeth, which means diligent brushing and flossing, along with regular visits to the dentist.
BOOK ONLINE TO GET A FREE EXAM & X-RAY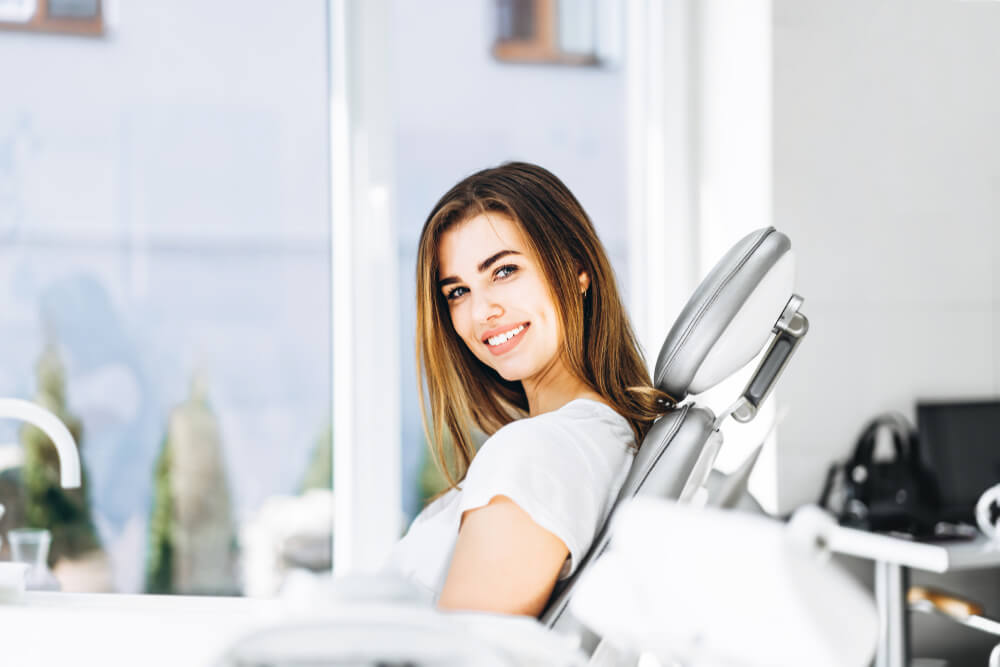 Convenience and easy access is a frequently overlooked factor in the overall experience of patients. Located on 6015 Hillcroft St Suite 1600,Houston, TX 77081, USA, Olive Dentistryis a modern facility for all your oral health needs. Olive Dentistry offers the best quality dental services in Houston, Texas. Our professional staff works hard to keep up-to-date on the latest research and best practices in the dental community. As a result we deliver the friendliest, warmest customer service, making Olive Dentistry a comfortable and inviting place for you to feel at home while revitalizing or protecting your beautiful smile.
At Olive Dentistry, we strive to ensure that we spend one-on-one time with you so that you understand what procedures are recommended and what the process of each procedure will be. We want to deliver the best service in the Houston area, and we will work hard to not only meet your needs and expectations but also exceed them.
For your convenience, our staff speaks English, Spanish, and Arabic. We welcome patients of all backgrounds to our Olive & Palm dentistry.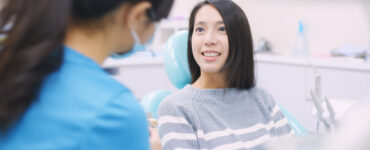 Need emergency dental care near you? No problem, we allow same-day emergency visits because we care about your dental health.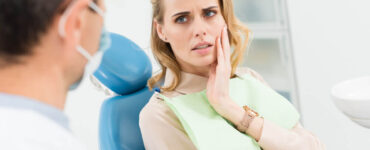 Look no further, Olive Dentistry is the go-to place for all your dental needs. Book an appointment today with our experienced dentists.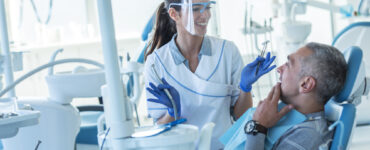 Our dentist is open on Saturdays to ensure clients have every opportunity to schedule an appointment with our nearby dentist in Hillcroft.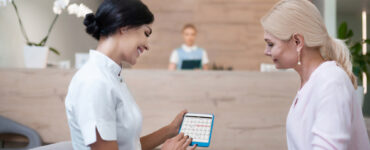 BOOK ONLINE TO GET A FREE EXAM & X-RAY
We Have The Best Reviews, See What Our Patients Say About Us
I have been in this clinic 2 times, 1st time I had one implant 2nd time I had 3 implants after noticing the good work Dr. Thaer has done, he is very smart and competent no implications has happened very easy process, the clinic is so clean and nice, staff is very welcoming and nice, I recommend this clinic to any one want to do implants or just general dentistry.
B . Bahraini
A thousand words is not enough to describe Olive Dentistry. Dr. Aunce did magic on my teeth. She was very careful and very caring toward me. She would give me jaw massage once in a while. I was really blessed that she worked with my teeth and made my smile incredible again. Customer service is awesome everyone is super friendly.
Nathalie G.
We will be glad to file a predetermination for you to verify coverage of any necessary dental treatment. We accept most PPO insurances. Don't be discouraged if you don't have dental insurance. We have a dental membership plan that is an excellent alternative to dental insurance. Our membership plan has affordable annual fee that offers a discount on all your preventative care program.





We are famous for our quality care, but we also work hard to be the most affordable dentist in Houston.