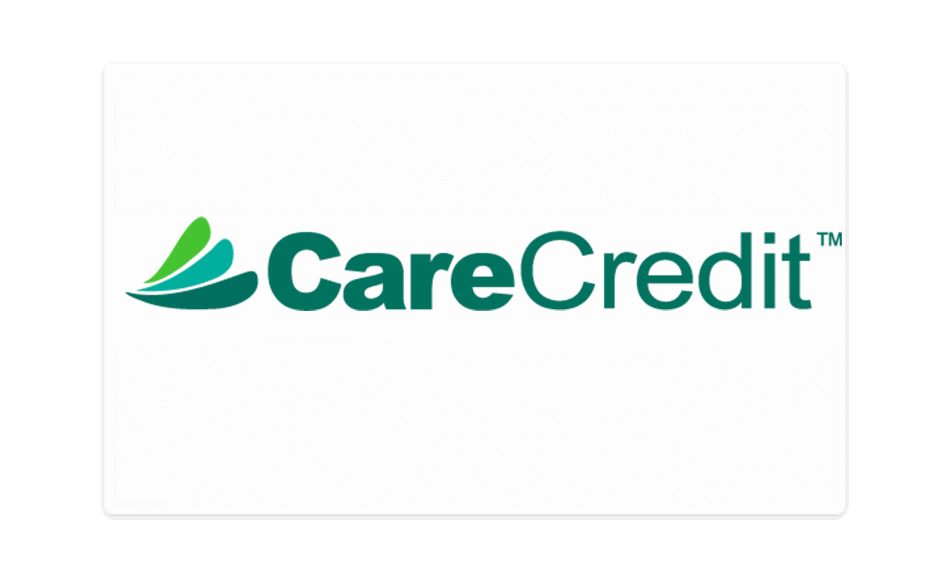 CareCredit is different from a regular credit card.
Use it to pay for out-of-pocket expenses not covered by medical insurance, and special financing options are available that you may not be able to get with other cards.
Pay for health, and wellness care at over 200,000 enrolled providers across the nation. Once you've applied, you can use it again and again at any location that accepts CareCredit.
With shorter term financing options of 6, 12, 18 or 24 months no interest is charged on purchases of $200 or more when you make the minimum monthly payments and pay the full amount due by the end of the promotional period. If you do not, interest is charged from the original purchase date.*
Offered by a stable and experienced company, the Wells Fargo Health Advantage credit card program offers a comprehensive range of financing options. Wells Fargo Health gives you the flexibility to receive general or more complex dentistry work now and pay over time with financing.
Special financing plans allowing you to pay over time
 Easy-to-understand monthly statements
Competitive Annual Percentage Rate (APR)
Online account management and payment options
Revolving line of credit that you can use over and over again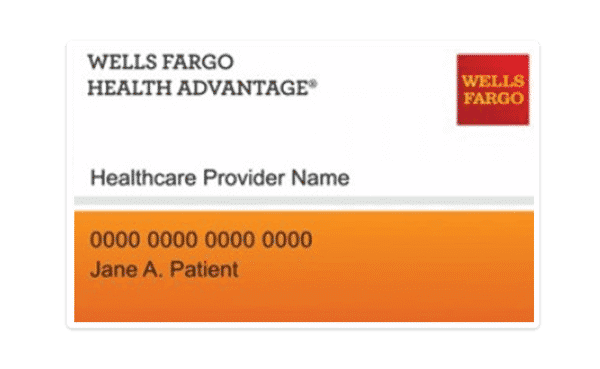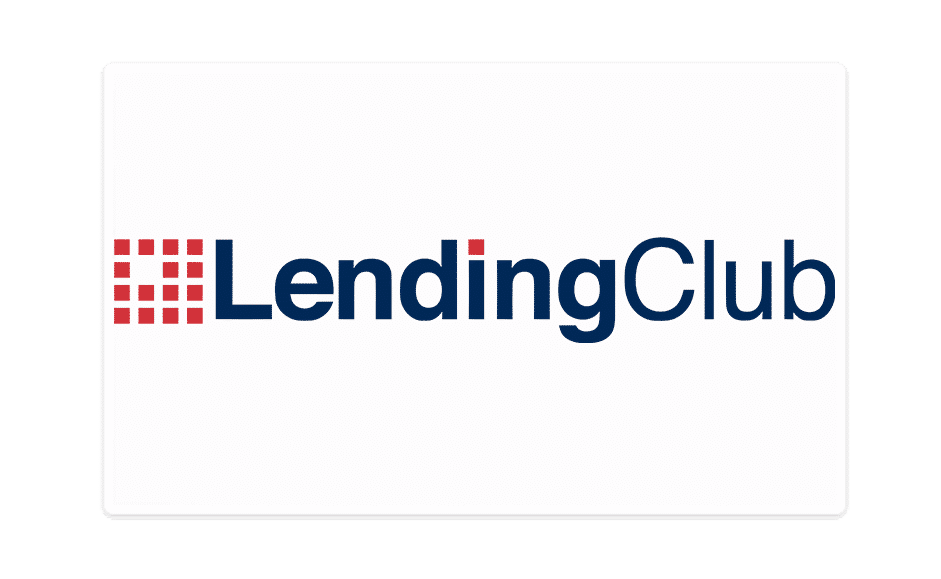 LendingClub Provides patients with payment plan options for elective dental procedures. They offer low monthly and affordable payment plans with no prepayment penalties, and no hidden fees. LendingClub application process is easy and approval is quick.
Extended plans start in the low APR rates
Easy application process and quick decision
Improving patient outcomes in today's healthcare environment means carefully weaving a strong clinical practice with a sound financial program. Whether your revenue is derived primarily from elective care or insurance reimbursement, a properly designed, and carefully implemented, financing solution can enhance revenues by providing more patients with affordable access to quality care.
Our experts work with you to select a financing platform1 that meets the specific needs of both your patients and your practice:
Installment loans are perfect for one-time, episodic care. This platform features credit limits up to $65,000, prequalification with no effect on credit scores, dozens of available plans, and a mobile app.
Revolving credit lines are ideal for recurring procedures with multiple visits. Patients can be approved for credit lines up to $25,000 while promotional credit options are available to enhance affordability.
Based on your specialty and your selected platform, we'll help you build a customized financing solution to support the types of procedures you provide, your fees, fixed costs, and other business requirements