Finding a child-friendly dentist in Houston, TX can be a challenge. A regular dentist may not be able to offer the best possible care to a child which is why it is always important to visit a child-friendly dentist who is specialised in offering different types of dental treatment options to the kids. The child-friendly dentists also make use of highly advanced techniques in offering their treatment options to the children. Now you must be wondering how exactly you are going to find child-friendly dentists in Houston? Well, Olive Dentistry is the answer for you.
Olive Dentistry is a great option for parents looking for a caring and gentle approach to dental care for their children. It is a family-owned and operated dental practice that has been serving the Houston community for over 20 years. The practice prides itself on providing high-quality dental care in a comfortable and relaxed environment. The team of doctors at Olive Dentistry are passionate about dentistry and dedicated to ensuring that each patient, no matter their age, receives the best possible care.
When it comes to pediatric dentistry, Olive Dentistry understands the unique needs and concerns of children. The team is committed to making each visit to the dentist a positive and stress-free experience for both children and parents. They use child-friendly language and explain each step of the process in a way that children can understand. They also offer a range of amenities to help children feel at ease, such as televisions in the treatment rooms and toys in the waiting area.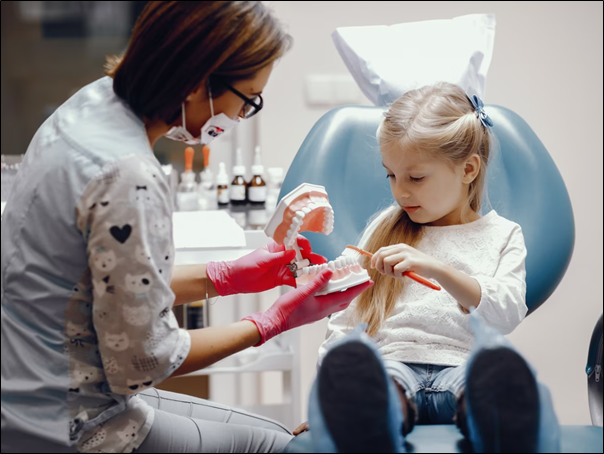 One of the things that sets Olive Dentistry apart from other dental practices is their commitment to using the latest technology and techniques to provide the best possible care for their patients. They offer a range of services for children, including routine cleanings and exams, fluoride treatments, sealants, and fillings. They also provide early orthodontic treatment to help correct bite and alignment issues before they become more severe.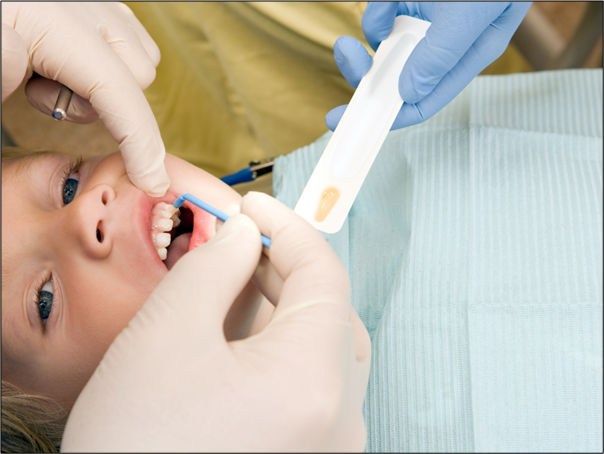 Another advantage of Olive Dentistry is their focus on preventive care. The team believes that good oral health starts with regular dental checkups and cleanings, and they work with parents to develop personalised oral hygiene plans for their children. They also provide education on healthy eating habits and proper brushing and flossing techniques to help children maintain good oral health at home. In addition to their focus on paediatric dentistry, Olive Dentistry also offers a range of services for adults, including cosmetic dentistry, dental implants, and restorative dentistry.
Overall, Olive Dentistry is a great choice for parents looking for a child-friendly dentist in Houston, TX. The practice's commitment to providing high-quality care in a comfortable and relaxed environment, combined with their use of the latest technology and techniques, makes them an excellent option for families. With a focus on preventive care and early intervention, Olive Dentistry is dedicated to helping children develop good oral health habits that will last a lifetime. To know more about our services, you may contact us and we will give you the details.